Funny Man Jay Mohr!!!!
And who else better to be the first to be punk'd than his very own wife Nikki Cox?

It seems for his first prank, he has decided to slip his wife's plastic surgeon a 20 spot to make her lips look like a...well you can see for yourself.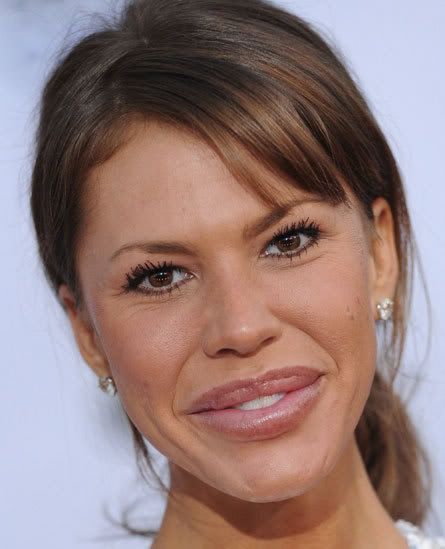 This is probably in response to Nikki making him hyphenate his name to Mohr-Cox. Well then, if you think about it, they are made for each other. Mohr-Cox ♥'s more...